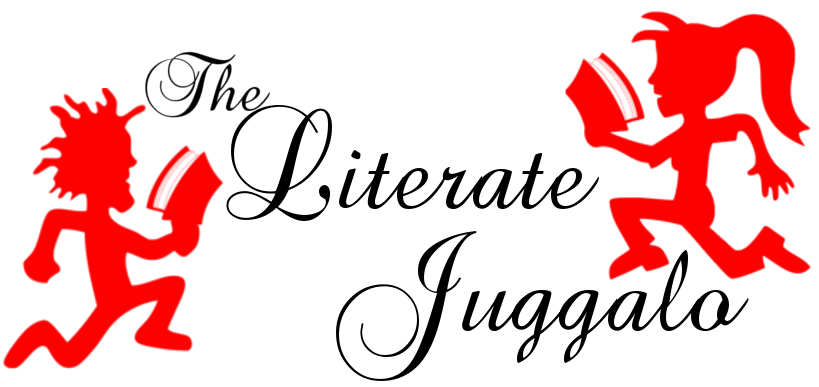 Every group has its 'Bad Apples'. 
We're the other guys.


The Literate Juggalo is a group enthused with technology, books, movies, music and gaming.
We make sure to have a presence at most psychopathic events as well as an assortment of other conventions and large gatherings of nerd or juggalo culture.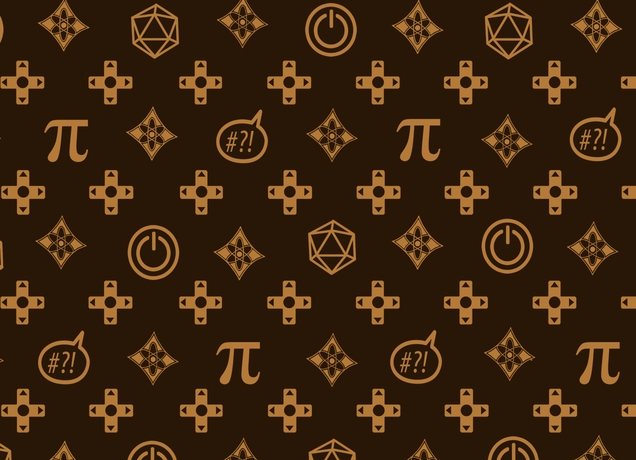 creating and designing custom and eye-catching email campaigns for your valued customers.
developing content architecture and strategy for apps and websites, resulting in delightful UX.
We started with the tiger bread that we call TIJGERBOL here in Netherlands. And now we have a big variety of european breads and rolls.